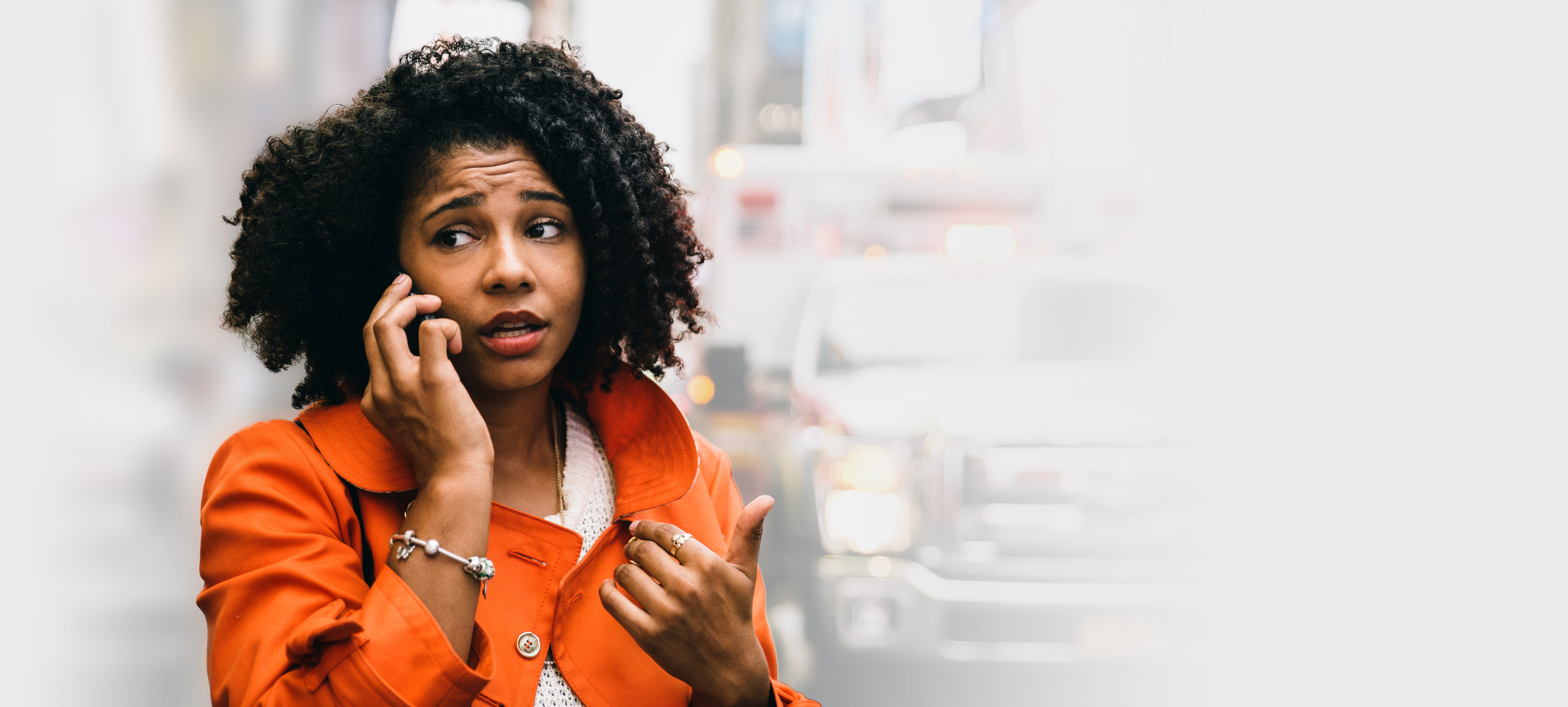 The National 911 Program
America's 911 systems have been the lifeline to public safety for over half a century.
Documents & Tools
Access a variety of resources from the 911 community vetted by a panel of 911 stakeholders.
Sign up to receive updates on the State of 911 Webinar Series.
Sign up