DOT in 911 History
Since its inception, the National Highway Traffic Safety Administration (NHTSA) at the U.S. Department of Transportation (DOT) has been an active proponent for efficient and effective emergency response. As the federal agency charged with reducing the human and financial toll of traffic crashes, part of NHTSA's role has always been to advocate for a system of emergency communication that supports the needs of the public and emergency responders. This timeline highlights the events illustrating the DOT's role in advancing the nation's 911 system.
The DOT Role in Advancing 911
2020
Response to COVID-19 Pandemic

2020
June
National NG911 Roadmap & Roadmap Progress Report
The Program convened a group of 911 experts to identify tasks that must be tackled by the 911 community to achieve a nationally interconnected NG911system of systems. The NG911 Roadmap outlines the tasks, while the Progress Report tracks advances and opportunities for the community to contribute.
2019
911 DataPath Strategic Plan
The Program facilitated a community-wide effort to create a long-term plan and strategic goals for a nationally uniform 911 data system.

2019
August
911 Grant Program awards more than $100M
Nearly $110 million in grants was awarded to 34 states and two tribal nations to help 911 call centers upgrade to NG911 capabilities, enabling sharing of digital information and improved interconnection between PSAPs.

2018
October
NG911 Cost Study delivered to Congress
At the direction of Congress, NHTSA and NTIA worked with a team of emergency communications, technology and economic theory consultants to develop estimates of the costs to implement and sustain NG911 nationwide.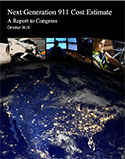 2018
Feburary
50th Anniversary of the 1st 911 Call
The first call to 911 was placed in February of 1968. Throughout 2018, the Program and 911 community recognized 50 years of answered calls and lives saved, celebrating the 911 system and looking to the future of NG911 and improved emergency communications.

2016
June
Recommended 911 Minimum Training Guidelines Released
The Program facilitated a project to establish universally accepted minimum training guidelines to be used for aspiring and current 911 telecommunicators, and to provide the foundation for ongoing professional development.

2012
November
State of 911 Webinar Series
The National 911 Program launches a new forum to share emergency communication best practices and lessons learned by states and federal agencies involved in 911 activities. The State of 911 Webinar Series offers bimonthly installments of case studies, useful tools and information for the 911 community.

2012
Feburary
Middle Class Tax Relief and Job Creation Act
The bill shows continued legislative support of emergency communication, reauthorizing the Implementation Coordination Office (ICO) as a joint operation of the National Highway Traffic Safety Administration (NHTSA) and the National Telecommunications and Information Administration (NTIA); and creating FirstNet to oversee the development of a national public safety broadband network.
2012
Feburary
Legislative Tracking Database
The National Conference of State Legislators (NCSL) and the National 911 Program forge a partnership to create a searchable online database of 911 legislation introduced in every state. Searchable topics range from fees and service charges to privacy and Next Generation 911.

2011
September
First NG911 Standards Identification and Review Released
To help the nation's public safety answering points achieve 911 interoperability, the National 911 Program releases the first list of compiled standards activities related to NG911. The Program does not create standards, but rather collates those developed by multiple Standards Development Organizations (SDOs) into a single resource. Considered a living document, a new version is released every year.
2011
Feburary
National 911 Profile Database
The National 911 Program and the National Association of State 911 Administrators (NASNA) develop the National 911 Profile Database, which collects voluntarily submitted data from states and territories each year. This is the first time these data, such as funding sources, types of calls, and progress toward implementing Next Generation 911, have been gathered. Annually, more than 40 states and territories share data and the National 911 Program releases a report to make the information easy to access and use.

2010
National 911 Resource Center established
The 911 Resource Center begins to serve the 911 community through three key initiatives: an information clearinghouse, a technical assistance center, and the development of a national 911 profile database that can be used to follow the progress of 911 authorities in enhancing their existing systems and implementing next-generation networks for more advanced systems.

2009
September
911 Grants awarded to 30 states
NHTSA and the U.S. Department of Commerce's National Telecommunications and Information Administration (NTIA) awarded more than $40 million to help 911 call centers across the country improve the ability to locate people calling from wireless and internet connected telephones. Work will be completed over the next three years.
2009
Release of NG911 system transition plan
The second major product of this project, separate from the technical piece, the NG911 System Initiative Transition Plan identifies institutional and transition issues and provides options for how to deal with them.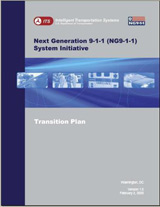 2009
Feburary
Release of NG911 system technical and engineering architecture design
The first major product of the NG911 project identifies technical and architectural components to be included in a next generation system capable of voice, data, and video transmission from different types of communication devices into PSAPs and to emergency responder networks.
2008
July
NG911 Proof of Concept demonstration
This DOT sponsored demo moved NG911 from concept toward reality. Using the architecture developed by stakeholders, a model NG911 architecture is built, using three testing laboratories and five 911 Public Safety Answering Points (PSAPs). During the summer of 2008, test calls are transmitted and processed – containing telematics data, video, photos and text data – proving it is possible for PSAPs to receive text and transfer calls, along with all the data, from one PSAP to another across significant distances. A report is developed detailing what 911 could be like if moved to this infrastructure.

2006
Team assembled to develop NG911 architecture and transition plan
The team solicits content input from stakeholders and develops a comprehensive design and transition plan that will enable 911 connections using a wide range of new technologies.
2005
National 911 Program Office established
NHTSA & NTIA create the National 911 Office, housed within the Office of Emergency Medical Services (EMS) at NHTSA (now known as the National 911 Program). By coordinating the efforts of states, technology providers, public safety officials, 911 professionals and other groups, the program seeks to ensure a seamless, reliable and cost-effective transition to a 911 system that takes advantage of new communications technologies to enhance public safety nationwide.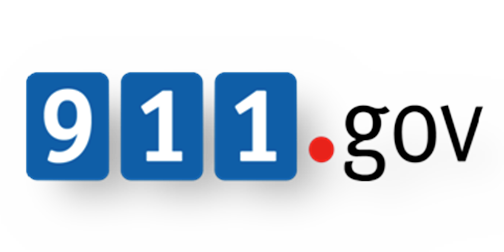 2004
December
Enhance 911 Act of 2004 passed
Congress recognizes the critical importance of the 911 system in protecting public safety and security and passes the ENHANCE 911 Act (P.L. 108-494), which establishes a federal "home" for 911 with a program run jointly by NHTSA and the National Telecommunications and Information Administration (NTIA) at the U.S. Department of Commerce. The program is charged with providing Federal leadership and coordination to support and promote optimal 911 services.
2004
December
US DOT NG911 Initiative starts
The US DOT Next Generation 911 (NG911) Initiative, co-managed by NHTSA and the Intelligent Transportation System (ITS) Joint Program Office (JPO), established a model for the transition of 911 systems to digital communication. Working closely with a wide range of stakeholders, the Initiative's efforts were focused on two areas: the research required to produce a design for a next-generation 911 system, and a transition plan that provides options for addressing issues related to its deployment. The goal was to design a 911 system that is capable of using voice, data, and video transmission from different types of communication devices and sharing this digital information among 911 call centers and emergency responders.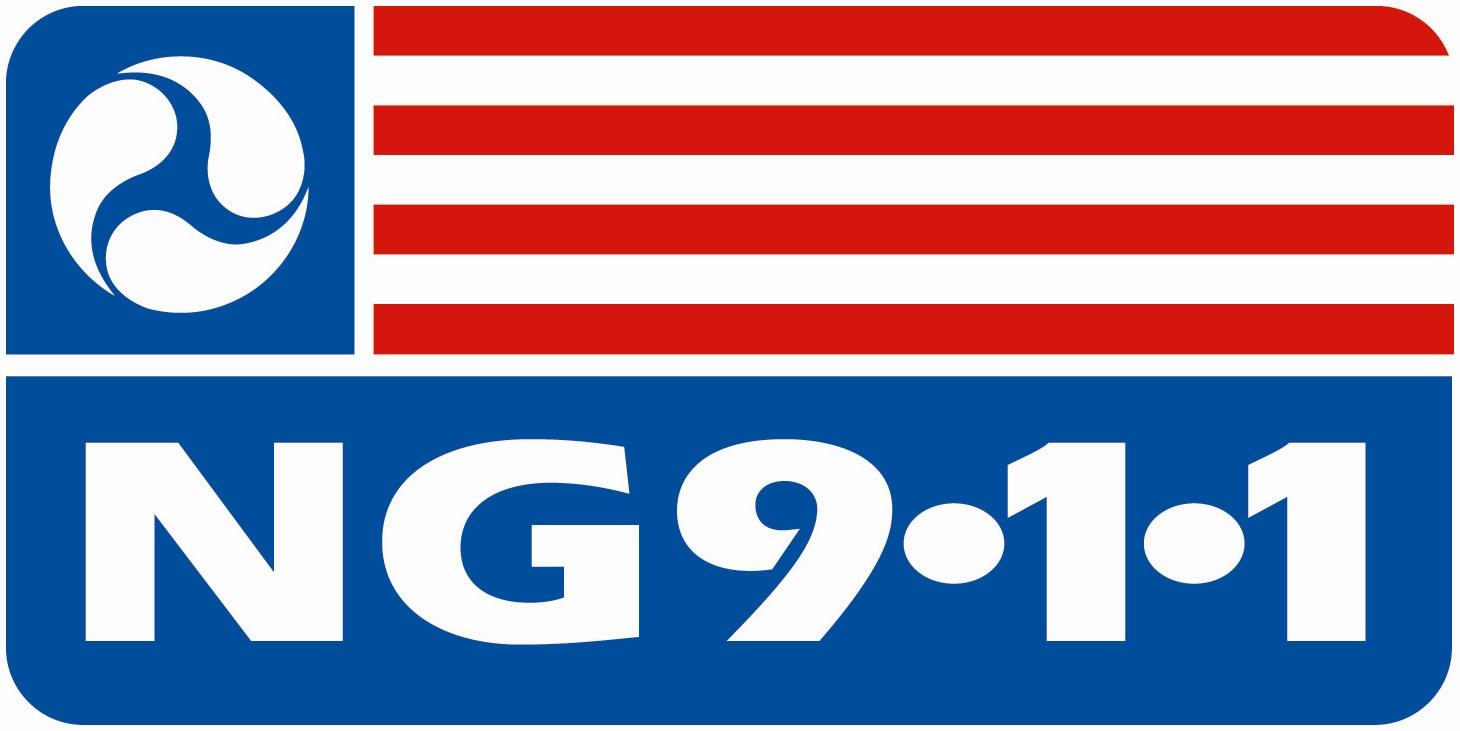 2003
Wireless Deployment Profile database funded
DOT provides initial funds to the National Emergency Number Association (NENA) to develop a wireless deployment profile database, which becomes the primary way to measure state-by-state progress in establishing location-enabled wireless Phase I & II across the U.S. The Wireless Deployment Profile database is still available today.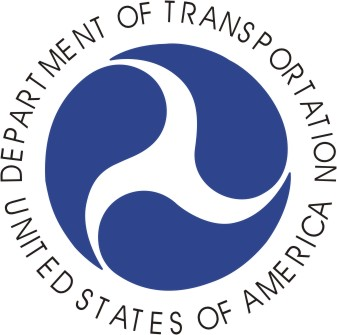 2003
January
Wireless E911 Priority Action Plan released
The plan details six priority action items identified by the US DOT Wireless Enhanced 911 Initiative Steering Council to accelerate compliance with the Federal Communications Commission's wireless implementation mandates.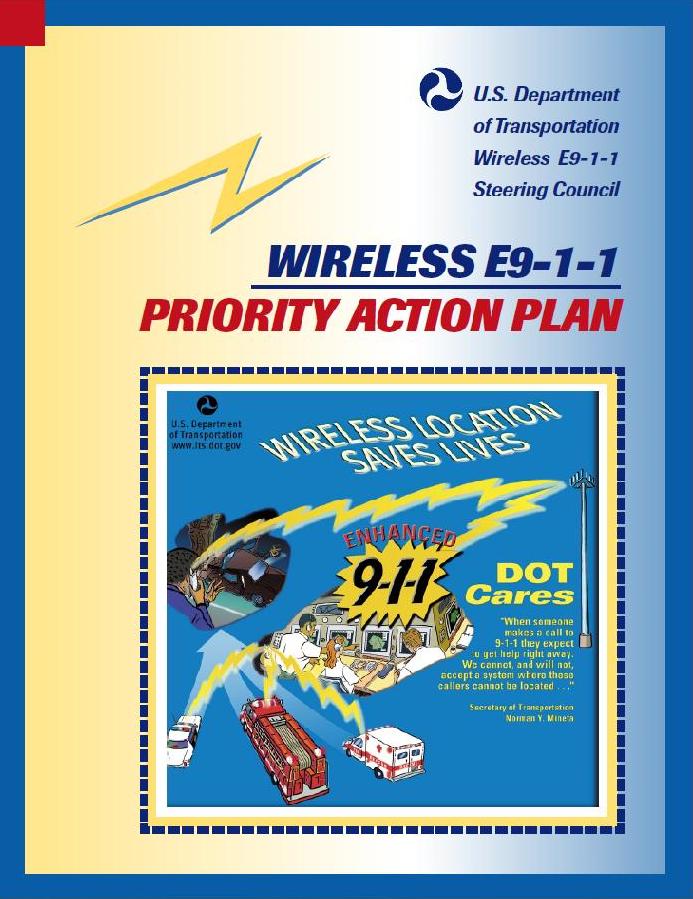 2002
September
Technology Innovation Roundtable held in Silicon Valley to establish Next Generation 911 (NG911) vision
Secretary Mineta, who formerly represented the Silicon Valley area in Congress, is interested in sponsoring research about what the next generation of 911 will look like. He holds a Technology Innovation Roundtable at San Jose State University with telecommunication researchers and public safety and transportation representatives. This meeting is the genesis for the US DOT Next Generation 911 (NG911) initiative.
2002
Mineta starts Enhanced 911 (E911) initiative at DOT
Norman Mineta, US Secretary of Transportation, inquires about the structure and effectiveness of 911 as a component of transportation safety. He forms a steering committee that develops the Wireless E911 Initiative Priority Action Plan—a blueprint for the US Department of Transportation (US DOT) for subsequent activities to enhance the nation's 911's capabilities.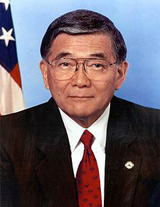 1966
Background on the development of 911
In 1966, the National Academy of Sciences published Accidental Death and Disability: The Neglected Disease of Modern Society. It included a recommendation for "Active exploration of the feasibility of designating a single nationwide telephone number to summon an ambulance." Two years later the first 911 call was placed, and in 1970 the National Highway Traffic Safety Administration was created.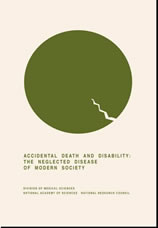 Last Updated: 12/15/2021