A Heartfelt Thank-You: Celebrating Telecommunicators Week
Published Apr 2021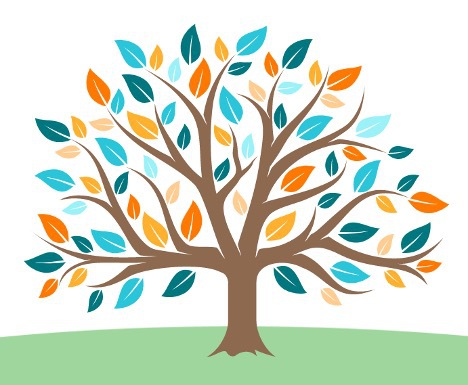 Every year for the past 40 years, the public safety community pauses in April to recognize... well, you. The legions of dedicated telecommunicators who serve the public, one person at a time, guiding each through some of their very worst moments with skill and compassion.
2021 is no exception, but after more than a year of a pandemic, civil unrest and natural and man-made disasters layered onto an already taxing job, the gratitude we extend to those who go to work every day at PSAPs/ECCs across the country is even greater.
We know you have served truly and well, that the hours have been long and hard on not just you but your families and friends. It has not been easy.
Which is just one reason the National 911 Program is proud to support a number of efforts to honor and support our nation's telecommunicators:
To learn more about this year's National Public Safety Telecommunicators Week, go to https://www.npstw.org and the organizations below:
APCO
Visit APCO's Telecommunicators Week web site and participate in the 2021 "Who is Your Public Safety Hero? " contest.
DoD
Tune in and read up in the many Defense Media publications and radio stations as the Department of Defense recognizes and honors telecommunicators around the globe.
NASNA
Visit the NASNA-hosted Know911.org web site to access 911 Education Materials and ideas for celebrating Telecommunicators Week in your PSAP.
NENA
Visit NENA's Education Month web page and be sure to follow all of the Telecommunicator Week activities on NENA's Facebook and Twitter accounts.
NG911 Institute
Get ready for the first virtual NG911 Honor Awards and Technology Showcase on April 13, 2021. Visit the Institute's web site for updates on Honor Award winners, highlighted technology, keynote speakers, and event registration.
National 911 Program
Check out the CPR LifeLinks Celebrating Survivors toolkit at 911.gov to learn more about implementing and celebrating telecommunicator CPR activities at your PSAP.