A Heartfelt Thank-You
Published Dec 2021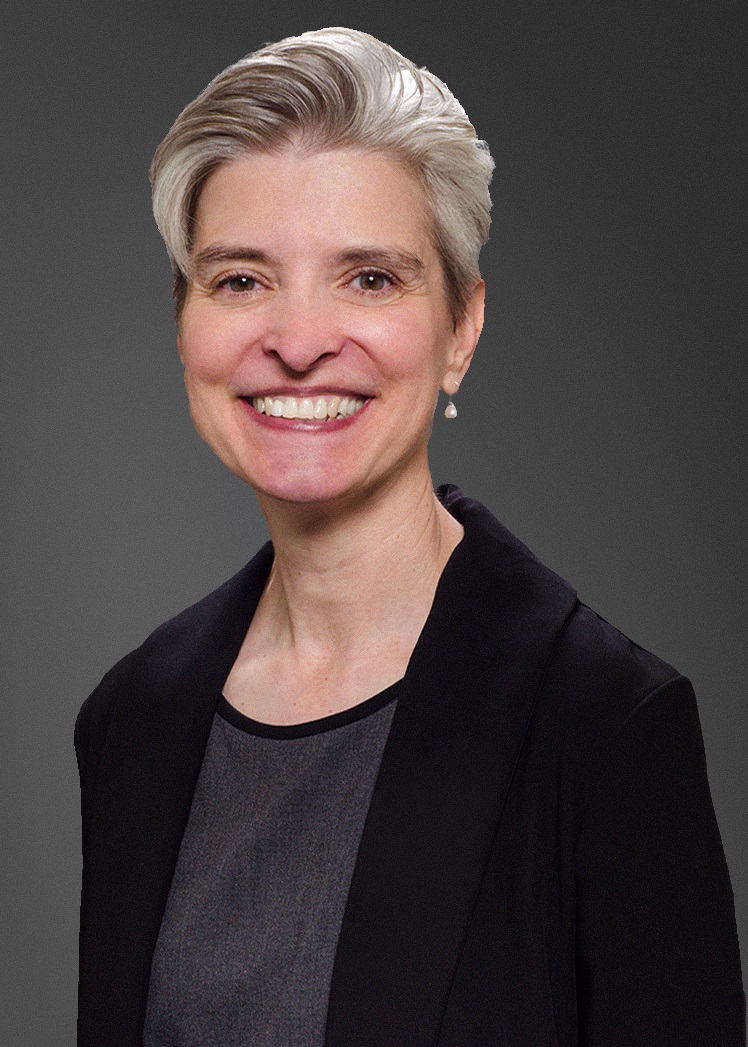 Not long after the National 911 Program and NHTSA announced my planned retirement from Federal service, I started to hear people say—very kindly—that I was the National 911 Program. While I truly appreciate the tribute, it's simply not true. Most of the ideas for the projects the Program undertook came from those who brought their time and talents to the table; whether as a contractor, federal, state or local partner, consultant, or in some other capacity. The National 911 Program would not have amounted to much without you – the 911 community.
From the very beginning, when I took on the role of Coordinator of the National 911 Program at the DOT, not long after its authorization by Congress in 2004, I realized the value of pulling in people who cared deeply about improving the country's 911 system. One of the first projects I managed was the building of a Next Generation 911 (NG911) prototype in the early 2000s. We went to stakeholders in the 911 community to create the design, and it quickly became a project the whole community could rally around. As we moved NG911 from concept to reality and tested that first prototype, I saw how important it was to bring together those in both the public and private sectors—the people who would actually be using this technology.
Over the years, I've continued to draw in so many talented minds and big hearts to figure out what projects the Program should take on and what those projects should contain. I've had mentors and guides along the way. The 911 community is exceptionally generous when it comes to sharing experiences and ideas. One of the greatest joys of this job has been working with people willing to put their own agendas aside to do the collective work that needs to be done. They're the reason I'm still here, 17 years later.
Don't get me wrong – I also knew when I started that I had to prove myself and NHTSA's commitment to the 911 community for them to trust we had their best interests in mind. As the Program moves into its next phase under new leadership, that's not a bad model to follow. I hope those who share the mission of supporting and promoting optimal 911 services across the country will welcome the new Program Coordinator in that same spirit of generosity that they have collaborated with me and my fellow NHTSA colleagues, and that my successor will be willing to prove themselves as a trusted colleague.
While the National 911 Program has administered grants, what's most critical about the work we've done at DOT is tying the nation's 911 system together – all of the projects that have facilitated a seamless, nationwide "system of systems." That work requires keeping the broader picture in mind. So if, for example, one state has found success with a particular approach, the Program can work to build tools that can replicate that in other states. That's essential. Without that 30,000-foot view there could be 56 distinct systems struggling to figure out how they can be united. The National 911 Program serves as that neutral entity that can bring everyone together. This is absolutely essential if the country is to have a truly interconnected system of systems.
I am so grateful for my time at the National 911 Program. Those who are drawn to work in 911 and EMS are very similar; they're in it for all the right reasons. Their passion and dedication have continued to recharge my batteries over the years. They've kept me going, and I'm so thankful for their support, friendship, talents and humor. I retire knowing I'm leaving the future of 911 in such good hands.
Sincerely,
Laurie Flaherty
Coordinator, National 911 Program
Laurie Flaherty has been the coordinator of the National 911 Program at the U.S. Department of Transportation's National Highway Traffic Safety Administration (NHTSA) since its inception in 2004. Prior to joining the NHTSA Office of EMS and leading the National 911 Program, Flaherty was an emergency, trauma and flight nurse for more than 20 years. She announced her retirement in July 2021.