Facing Staffing Challenges, Industry Stakeholders Share Tips to Attract and Retain Telecommunicators
Published Feb 2023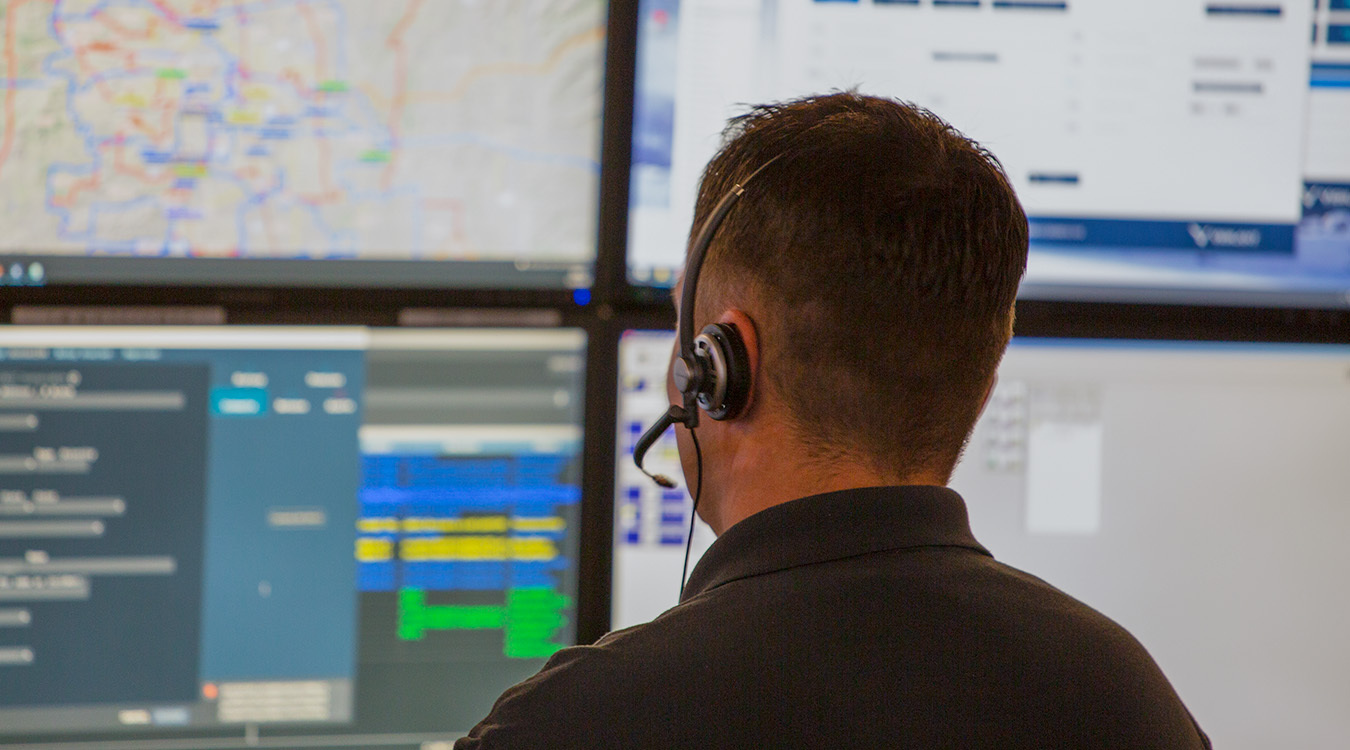 Attracting, hiring and retaining telecommunicators continues to be a significant challenge for most communities. Staffing levels dropped during the COVID-19 pandemic and the hope was that as the threat waned, staffing would improve. Unfortunately, for many communication centers this has not been the case. In fact, in an August 2022 news article, April Heinze of the ​​National Emergency Number Association (NENA) estimates vacancies among 911 dispatchers to be more than 30% with some areas much higher.
A number of industry stakeholder associations collaborated with the National 911 Program to create a quick "how-to checklist" of ways to improve recruitment and staffing challenges at 911 centers. It's important to note that some of these suggestions may or may not be possible to implement in your community, but the intent is to encourage 911 leaders to consider non-traditional approaches for recruiting and retaining telecommunicators.  
Make the job more flexible. While PSAPs typically hire only full-time staff, it may be time to consider bringing on employees looking for part-time work.

Offer an incentive. Even if a 911 center is unable to increase pay to a more competitive hourly rate, offering a signing bonus or other enticement may encourage more candidates to apply.

Update job descriptions. An advertisement focusing on the value and impact telecommunicators bring to their community — which is the primary reason most people seek out these positions — is more likely to attract applicants who are excited to learn more. Job descriptions should also frame the position as a career with benefits, opportunity and a culture of support. 

Tap into "nontraditional talent." With the staffing shortage affecting almost every employer, one of the biggest recruiting trends is tapping into those with unconventional educational and work backgrounds. This has the added benefits of encouraging diversity and equity within the 911 center.

Go beyond the job board on city/county sites. List open positions on social media and at other venues, such as college career centers, local job fairs and with national emergency response associations.

Ask former staff to return. PSAP employees that left on good terms may be interested in coming back under certain conditions, for example, if more flexible hours or another incentive was provided. They may even agree to simply fill a gap until new telecommunicators are trained up.

Examine true staffing needs. Some 911 centers hire based on long-standing protocols. However, it's possible that the same number of staff is no longer necessary, or that scheduling telecommunicators more efficiently could help. 

Embrace new technology. More vendors are creating technologies that help telecommunicators. Next Generation 911 (NG911) systems, for example, deliver additional data that allows staff to provide greater situational awareness to first responders and help the public more efficiently, both of which contribute to job satisfaction.

Consider Artificial Intelligence (AI). Dispatching software that leverages artificial intelligence makes it easy to schedule telecommunicators according to periods of peak call volume.

Invest time and effort in keeping current employees. When asking management for funds to hire more telecommunicators, remember to ask for additional compensation for existing employees (especially the best and most reliable) to help ensure they don't leave.

Give regular shout-outs to exceptional employees. People like to be recognized for their hard work. Simply letting employees know that their professionalism and dedication are appreciated can go a long way toward retention. 

Reach out to local media. Some PSAPs are reaching out to their local TV news stations and newspapers to ask for coverage of not only their staffing shortage and job openings, but the benefits and impact of being a telecommunicator. 

Create online videos. Adding a website video in which viewers can "meet" current telecommunicators talking about what it's really like to do the job can encourage people to apply.

Assess PSAP leadership. The reasons an employee stays or leaves a job may have a lot to do with who they work for. Managers set the tone for a workplace that's supportive, enjoyable and authentic. Talk to staff to find out if they feel management is creating clear paths to promotion, additional training, incentive programs for top performers or a peer support program. If not, it may be time to then speak with managers about creating these opportunities.

Hire a recruiter. Use an in-house or outsourcing recruiting organization that understands the ECC environment. Such an organization will have a better idea of what will attract the right types of candidates. 
Meeting staffing demands in the inherently stressful 911 center environment will likely remain a challenge for the foreseeable future. However, by following some of these recommendations, leadership may be able to improve their current staffing situation while making the PSAP/ECC career path more rewarding to current employees and more attractive to potential new hires.