Register Today to Prepare for Tomorrow: State of 911 Webinar Dates 2023
Published Feb 2023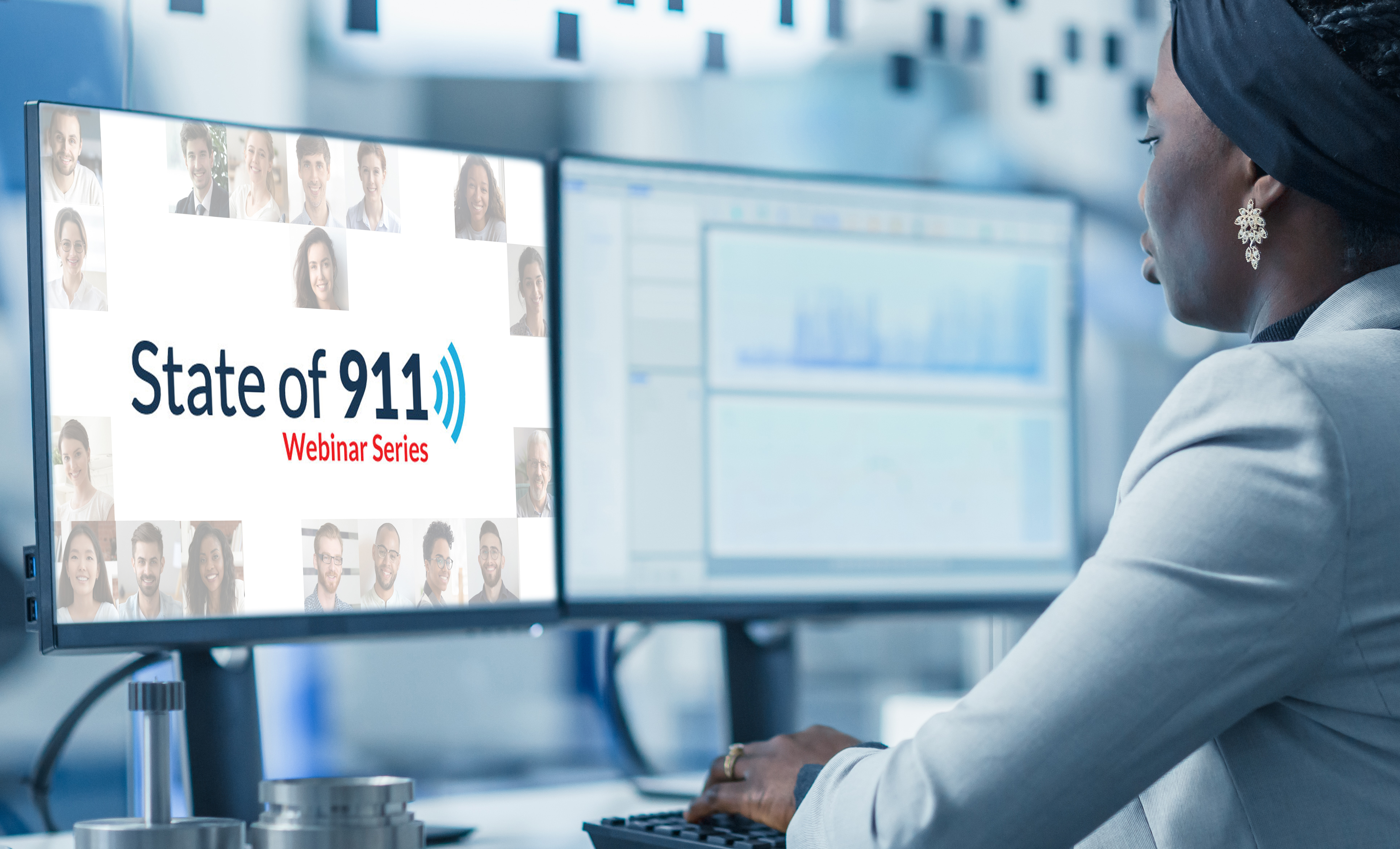 The new year brings a new series of State of 911 webinars, now available for registration. This informative webinar series brings together experts from different disciplines to share knowledge, updates, best practices and real-life experiences to strengthen and empower 911 stakeholders when facing a variety of situations.
Previous sessions include discussions on the following topics:
The most recent webinar brought experts from the Federal Railroad Administration (FRA), to talk about public safety communications/railroad interaction and Intelligent Transportation Systems. If you missed it, view the recording here.
Register today for the year and get regular topic updates as presenters are secured. Have topics you would like to hear more about? Suggest issues for discussion by emailing nhtsa.national911@dot.gov.
Here's the lineup of State of 911 webinars for 2023. All are available for registration now.
| | |
| --- | --- |
| January 10, 2023, 12 pm ET | |
| March 14, 2023, 12 pm ET | |
| May 9, 2023, 12 pm ET | |
| July 11, 2023, 12 pm ET | |
| September 12, 2023, 12 pm ET | |
| November 14, 2023, 12 pm ET | |