A Warm Welcome to Kate Elkins
Published Apr 2019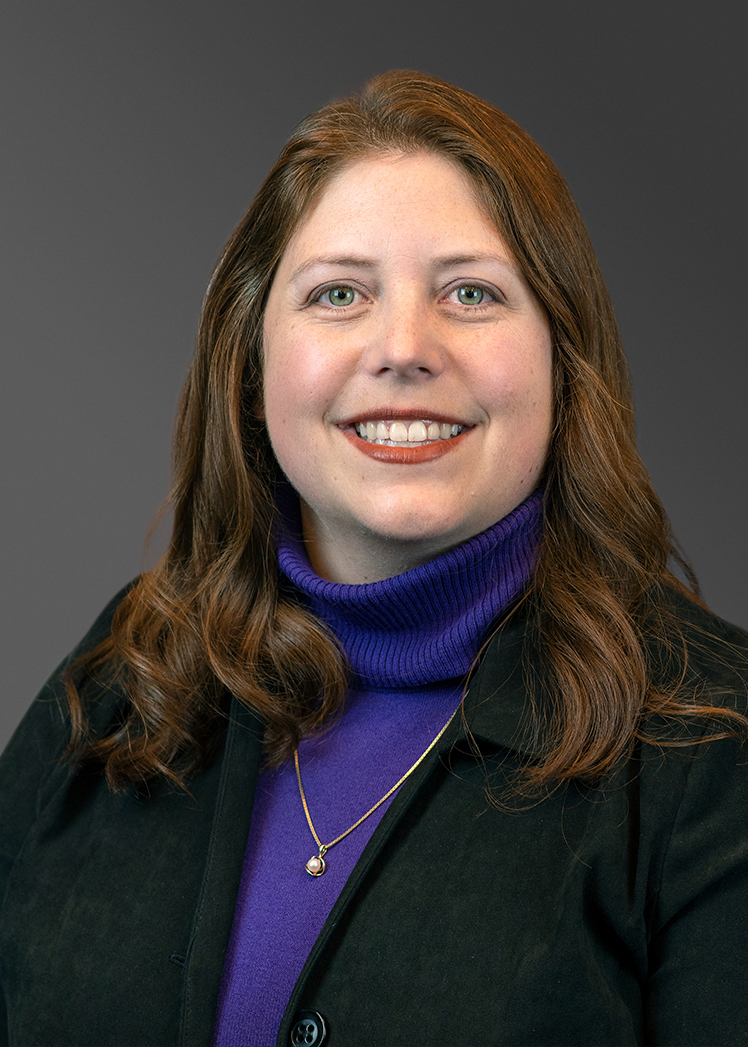 Seasoned EMS educator and public health advocate Kate Elkins joins NHTSA as a new Emergency Medical Services Specialist
Kate's EMS career began in high school, and she has served at the intersection of public health and emergency response ever since. After earning a Master of Public Health from Johns Hopkins University's Bloomberg School of Public Health, where she focused on epidemiology and injury prevention, she worked for the Maryland Health Department on injury prevention programs. She then went on to oversee grant management and program implementation for two large counties in Maryland. Throughout graduate school and while working for the state, she continued to volunteer as a paramedic with a passion for training and mentoring new EMTs.
At NHTSA, Kate splits her time working on initiatives for the National 911 Program and Office of EMS . She is currently supporting the 911 Grant Program to ensure states have access to additional funding needed to upgrade emergency communications systems. Outside of NHTSA, Kate teaches college-level courses on public health and paramedic studies. She was one of only six women — out of a team of 72 individuals — that deployed to help victims of Hurricane Sandy with Maryland Task Force 1, a FEMA Urban Search and Rescue team. There, she worked as a Medical Specialist to care for her teammates, K9s and any patients they encountered.
Nearly a decade ago, Kate lost one of her closest friends — a firefighter, EMT and emergency telecommunicator — to suicide. Since then, she has passionately advocated for more awareness, education and research related to first responder mental health. She has attended multiple trainings on responding to difficult 911 calls and resources available. She looks forward to continuing her support of the 911 and EMS workforce in her new role at NHTSA and hopes to continue her work in EMS education, workforce wellness and injury prevention.