Save More Lives with CPR LifeLinks
Published Mar 2020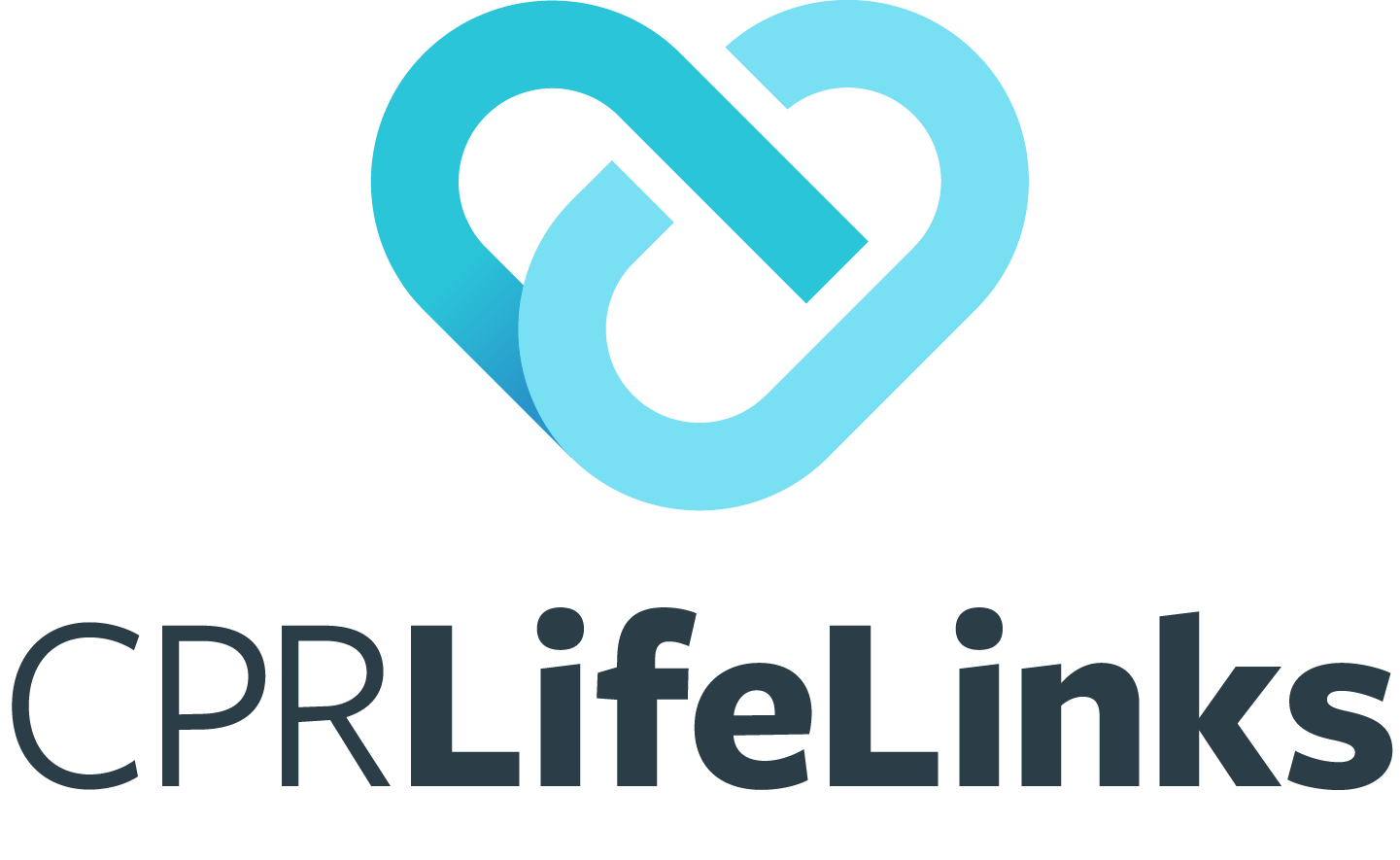 State and local 911 agencies can significantly impact the number of lives saved through telecommunicator CPR programs at agencies across the nation. The American Heart Association cites that an estimated 250,000 out-of-hospital cardiac arrest (OCHA) incidents occur each year. Out of those incidents, only about 10% of those victims survive.
Findings show, however that administering CPR immediately after a cardiac arrest can often more than double a person's chance of survival. CPR LifeLinks offers a suite of resources to assist any 911 agency in implementing telecommunicator CPR and high-performance CPR programs so more people can return home after suffering OHCA.
"The goal of CPR LifeLinks is to provide a path for 911 agencies and EMS to work together to improve survival rates for individuals who suffer cardiac arrest," says Laurie Flaherty, Coordinator of the National 911 Program at NHTSA. "We brought together experts from across the country to create an implementation toolkit so that any 911 agency can put telecommunicator CPR and high-performance CPR protocols and training into place. We have seen some great results in communities that have implemented the CPR LifeLinks toolkit. We are excited to continue this work and help save more lives."
The Institute of Medicine's 2015 report Strategies to Improve Cardiac Arrest Survival: A Time to Act was the catalyst for bringing more than 20 public safety leaders together to address specific recommendations within the report. A variety of 911 training and operational experts, paramedics and EMS physicians formed two working committees to create the CPR LifeLinks implementation toolkit. The toolkit and related materials help agencies implement a training and improvement program to impact OHCA outcomes.
The toolkit, available for download , includes information and tips on:
The science of cardiac arrest

Engaging leadership support for CPR improvement programs

Training and continuous quality improvement efforts

Overcoming common challenges to implementation

Establishing survivor recognition programs
The toolkit and website also provide videos and sound recordings to support local efforts to implement and improve high-performance CPR and telecommunicator CPR programs.
Resources available for download also include a supplementary toolkit that provides ideas, stories and advice from agencies around the country for creating and implementing a telecommunicator celebration program in your PSAP, to "Celebrate Survivors" – which could be used as part of Telecommunicator Week festivities (April 12-18).
Sudden cardiac arrest impacts every community. Learn more and begin improving your response to these emergencies today.