Looking to 2023: A Message from the National 911 Program Coordinator
Published Feb 2023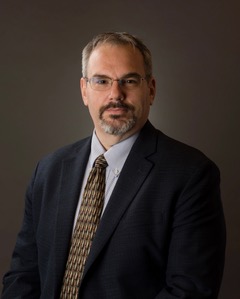 If 2022 was the year when the nation began our long recovery from the height of the COVID-19 pandemic, we look to 2023 as an opportunity to launch new initiatives and renew our focus on those that may have received less attention in recent years. At the National 911 Program, we're committing this year to re-dedicating ourselves to advancing 911 services across the nation's more than 5,400 PSAPs/ECCs. 
While adopting new technology will always be part of the effort to provide optimal 911 services, it's critical that we focus, too, on the individuals working within the profession. This means dedicating more attention to training and development that advances telecommunicator careers and builds leaders for today and for the future.
Compared to the long, storied history of emergency response by fire service and law enforcement, 911 and emergency communications is still a relatively young profession. That's important to note, because while the 911 community's history is shorter, its professionals are just as vital. 
To continue the growth and maturation of the 911 profession, it's essential that our telecommunicators, supervisors and leaders continue to develop through continuing education, the earning of certifications and more. To that end, my hope is that 2023 will include: 
Collaboration with stakeholders to address important issues such as improving data collection, telecommunicator reclassification and advancing the 911 industry 

Creating and sharing resources that help 911 systems at all levels

Connecting systems nationwide to support the transition to Next Generation 911 (NG911)

Improving post-crash care by identifying ways 911 systems can assist their colleagues in EMS and highway safety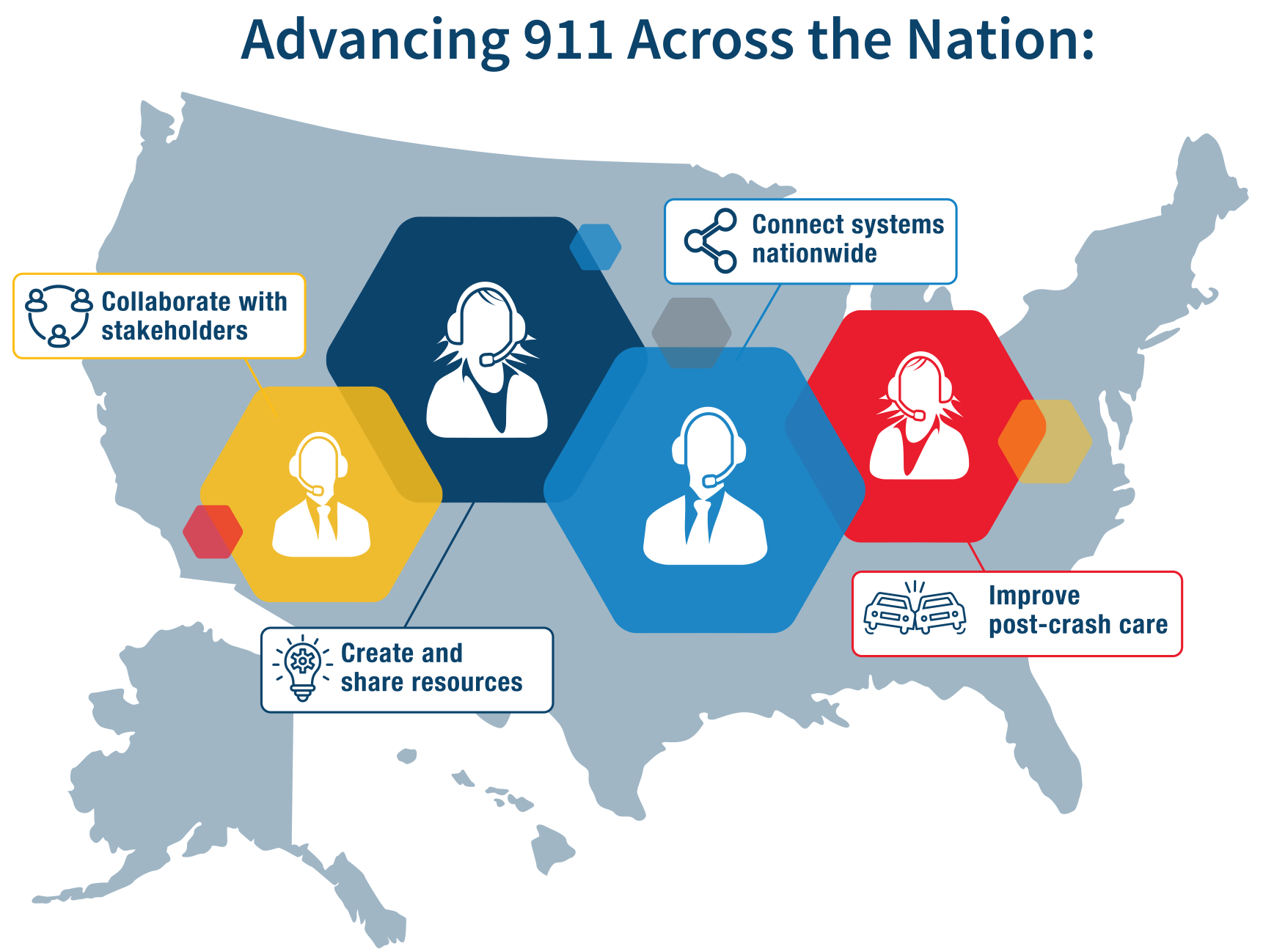 This year, a lot of attention will be given to improving post-crash care as we work through the DOT's National Road Safety Strategy (NRSS) to help highway safety officials collaborate with EMS and 911 to reduce death and disability from crashes on our nation's roadways. After all, 911 is the first critical step in the life-saving system of post-crash care. We hope to educate others about how telecommunicators do much more than just answer calls for service; they ascertain the nature of the call for help, work to identify the precise location and strive to deploy the right resources as quickly as possible. In many cases, through the use of Emergency Medical Dispatch (EMD) protocols, they are able to begin care prior to the arrival of first responders. Accessing and using more and better-quality 911 and EMS data will be a big part of this effort as well.
As coordinator of the National 911 Program and a 911 professional myself, my goal is that all 911 professionals, telecommunicators, supervisors, directors, and State and Federal leaders view the Program and 911.gov as resources for a variety of topics, from technology to operations and everything in between.
If you haven't already, be sure to subscribe to this 911.gov Connects newsletter and other updates from the Program. You can also sign up to attend any of our free "State of 911" webinars or watch past ones here. I welcome your thoughts, opinions, concerns — anything that's on your mind; feel free to email me at brian.tegtmeyer@dot.gov. 
Here's to a great 2023 for all of us,
Brian Tegtmeyer, ENP