Prioritizing Progress in CAD Integration, GIS Implementation and 911 Data Uniformity for the Future of 911
Published Feb 2023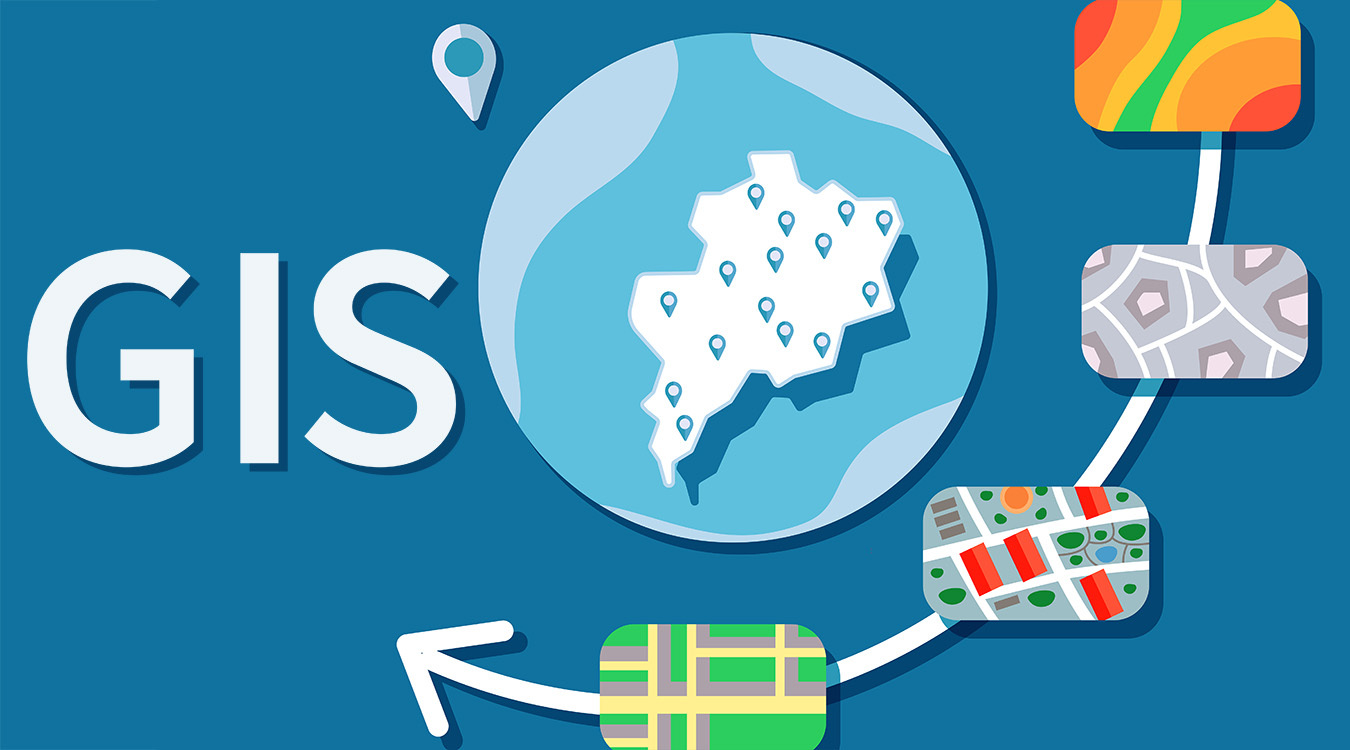 By Mission Critical Partners
Throughout 2022 the Program and 911 stakeholders and leaders made significant progress in assessing the state of CAD interoperability, the status of geographic information systems (GIS) use in 911, and data collection and use across 911 agencies nationwide. Read on for an update on key findings, next steps and ways you can get engaged with these initiatives. 
CAD Interoperability Assessment Project
Very few Computer-Aided Dispatch (CAD) system components are uniform across vendors, creating a significant barrier to the transfer of emergency calls and their associated data, including caller location information. In order to create a "system of systems" across the country, the CAD Interoperability Assessment Project was undertaken to better understand the disparate nature of CAD systems and find solutions to connect those systems. In July, the project's first report, Current Status of Computer-Aided Interoperability, was released; it summarizes the current state of CAD and the specific challenges to creating a nationwide system that's interoperable and enables the sharing of CAD data. A strategic plan to address gaps is in development, and future reports will explore governance, technological and administrative issues and requirements and metrics to identify the value and accuracy of 911 CAD data.
Launched in 2017, the 911 DataPath project set an ambitious goal of not just describing an ideal future environment where data across 911 systems nationwide can be exchanged, but identifying how we get there. Achieving this future includes creating uniform data, automating the handling of data and training up data-savvy 911 professionals, among other targets. 
The project first focused on creating data uniformity, which requires building a common language (including a data dictionary) and guiding a data-sharing framework. Building on earlier work in which the first 911 data-exchange model at the local, State and regional levels was created and tested, the newest pilot project is now evaluating that model with the help of five Emergency Communication Centers (ECCs). Seven additional 911 subject matter experts are also contributing. The goal: to identify patterns and trends that will result in actionable insights for ECCs. From here, the hope is that an evidence-based data-exchange model can emerge that will inform governance, data-sharing agreements, technical requirements and more. 
Arguably the first and sometimes the most important task of a 911 system is to precisely locate the person calling for help. Location also matters greatly to finding the closest first responders to an incident and the apparatus or other equipment needed for an effective, timely response. That makes geographic information systems (GIS) essential, especially for NG911 systems, which require the high-quality geospatial location information GIS provide.
Currently, though, there is no universal GIS-sharing system in place for 911 centers in the U.S. The GIS Assessment Project was undertaken to understand how GIS function in today's 911 community; assess partner agencies and entities as well as financial, administrative, operational and governance issues to identify what's needed to address current challenges; and establish strategies and metrics for progress and success.
A February 2022 meeting of GIS stakeholders resulted in the release in July 2022 of the first of the project's planned reports, Current Status of 911 Geographic Information Systems Technologies. Highlights of the report include the identification of three key gaps to creating an interoperable, nationwide GIS system to sharing 911 GIS data and specific hindrances that need to be overcome to facilitate such a system, including the common lack of a GIS and NG911 champion within agencies to support funding and a lack of GIS data governance. More reports will be released in 2023.
We will continue to report on the progress of these projects; you can find more information on their respective pages on 911.gov: CAD Interoperability Assessment Project, 911 DataPath and the GIS Assessment Project.