Creative Approaches to Telecommunicator Training and Public Education
Published Apr 2023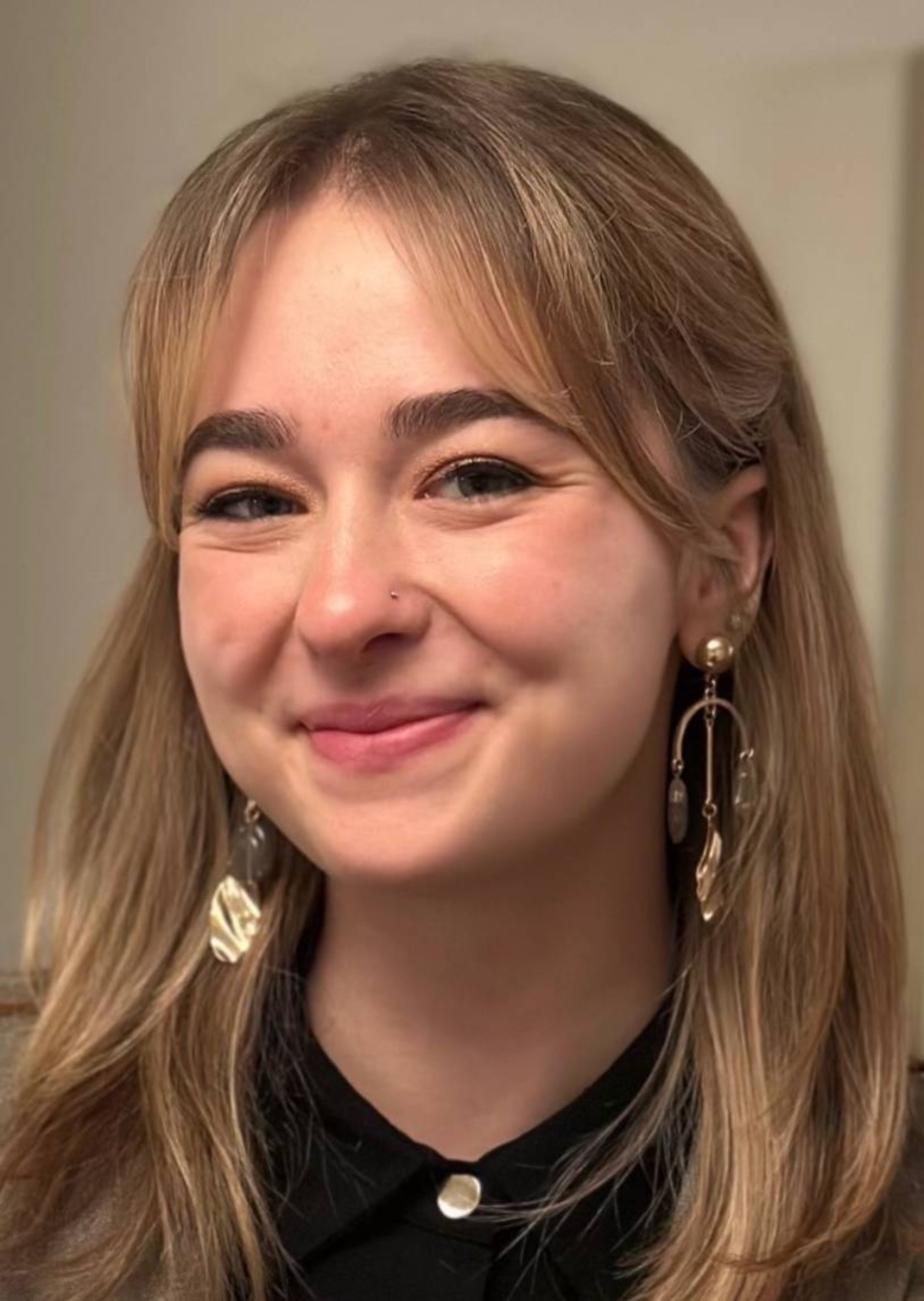 There's a lot the public doesn't know about 911. That's what makes National 9-1-1 Education Month—held every April since its designation by Congress in 2008—a great opportunity to talk about the work of the country's PSAPs/ECCs and telecommunicators.
Education is something Kristin McKinney thinks a lot about. As the 9-1-1 visual media coordinator for the North Central Texas Emergency Communications District (NCT9-1-1) for nearly three years, McKinney's job is to determine the best ways to communicate key messages to the public and within the district's 40 PSAPs/ECCs using a wide variety of visual media, from marketing materials, presentations and social media graphics to videos, digital ads and billboards.
The role is her first in emergency communications, but McKinney knew where she wanted to launch her career after college. "I was really interested in the way that 911 worked; a lot of people don't know people behind 911 or how it's organized," she explains. "I was interested in the immediacy and urgency that 911 services provide and the intersection of that with advertising and digital media."
She notes that while 911 can be seen as a bit behind the curve, NCT9-1-1 has long focused on innovation. "We are champions of Next Generation 911 (NG911), and we like to say we are early adopters," McKinney says. "We are always willing to take on new projects to overcome challenges that people experience in 911, like a lack of funding or other resources. We try to excel and be ahead of the curve to test new equipment and new methodologies."
Last year, McKinney took on a new challenge: finding a way to improve the public's awareness of text-to-911. "Around 60% of people in our region didn't know text-to-911 was available," she says. "We wanted to focus especially on the deaf and hard-of-hearing communities, and also for people to understand they can use text-to-911 in situations when it isn't safe to call 911." The campaign reached more than two million people in the Dallas-Fort Worth area; NCT9-1-1 will conduct a survey in 2023 to determine whether the campaign helped improve the public's awareness and use of text-to-911.
For this work, McKinney was presented in February with the "NG911 Awareness" award by the NG9-1-1 Institute at the annual "911 Goes to Washington" event. The award is given for promoting education and awareness for NG911, the appropriate use of the 911 systems, or the transition to a NG911 system.
That same creative spirit has led McKinney to think outside the box when developing educational materials for the district's 911 telecommunicators. Working with NCT9-1-1's training coordinator Bret Batchelor, she created a series of short training videos—each with a twist. "We wanted to give [our telecommunicators] materials that would not only be educational but entertaining," says McKinney. After presenting the educational content—on topics like 988, mental health and virtual training—each video concludes with Batchelor's light-hearted review of an energy drink. "Telecommunicators love energy drinks or some other form of caffeine to help them stay alert," McKinney adds, "so Bret will review each drink based on taste, caffeine content and style." Over the past year, the two have posted dozens of "Recharge with Bret" videos on YouTube, which are also shared on NCT9-1-1's social media platforms.
The reception of the videos has been very positive: "People tell us they look out for it in the training newsletter," she says. "It's something they can watch to help them ease their mind or take a little break from answering calls." McKinney is also at work on a documentary series called "From a Call to a Console" designed to help the public understand what happens when they call 911. "I wish people knew how many people it takes to make 911 work and the amount of effort that goes into taking those lifesaving calls," she notes.
Her advice for PSAPs/ECCs who want to up their communications and training game? "Don't be afraid of trying something new. If no one has done that at your center before, it doesn't mean it can't be done," she says. "There are a ton of free resources you can use. You just have to take the first step."

To learn more about National 9-1-1 Education Month, visit the National Education Campaign, and to learn more about NCT-9-1-1's training efforts, go to www.nct911.org/training.