Share Your Local or State Expertise with Others: Join a State Assessment Team
Published Oct 2018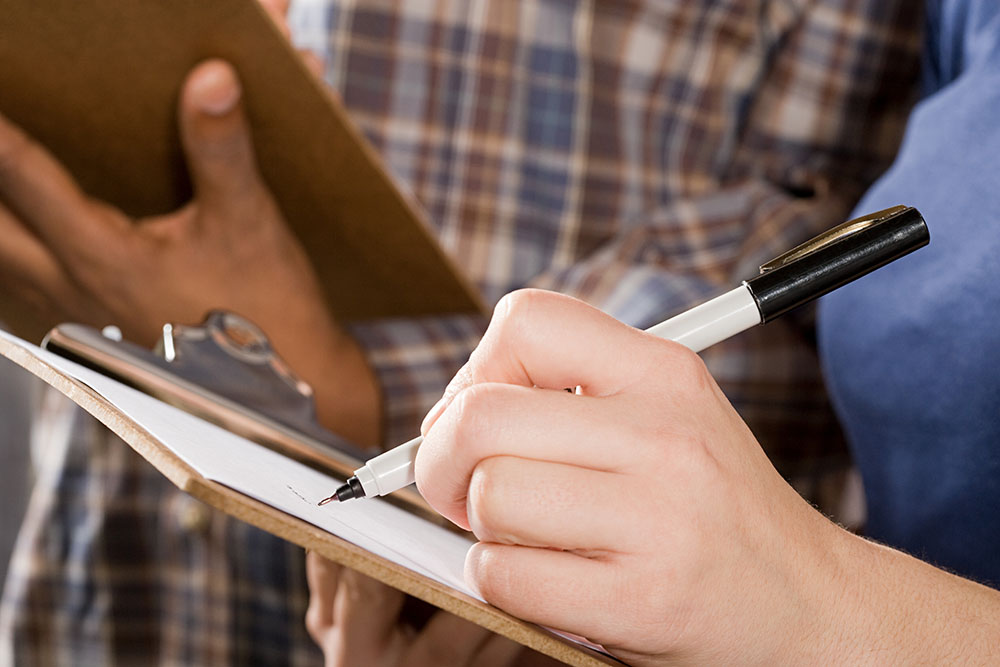 The National 911 Program is looking for local and state 911 leaders to share their knowledge as state assessors
It can be challenging to understand or make the case for improvements to a state's 911 system. The State 911 Assessment Program addresses that challenge by bringing together state 911 systems, and local and state 911 leaders willing to lend their expertise.
Sponsored by the National 911 Program, peer-led reviews of state 911 systems provide a great opportunity for technical, operational and policy experts at the state and local level to help other states assess current progress and prepare for NG911 implementation. Throughout a well organized process, assessors:
Work with diverse groups of professionals within the 911 community to create an assessment that states can use to advance operational, funding and policy changes

Gain new perspectives on 911 system management

Help fellow 911 personnel and give back to the community by sharing expertise and insights
Each assessment team is comprised of 4-5 subject matter experts with various specialties within 911 that work together a few times over the course of about 4 months. Numerous resources are available to help guide the assessment. If you are interested in volunteering for an upcoming assessment, please take a look at the job description contact the National 911 Program.