CPR LifeLinks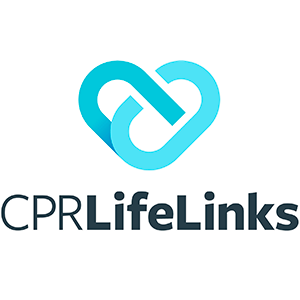 CPR LifeLinks is a national initiative to help communities save more lives through the implementation of telecommunicator and high-performance CPR programs.
According to the American Heart Association, only 46% of the 250,000 people who experience out-of-hospital cardiac arrest in the U.S. each year get immediate help before a professional arrives. In response to a recommendation by the National Academies, NHTSA brought together EMS and 911 stakeholders to create a comprehensive CPR program implementation toolkit for every 911 and EMS agency in the country.
Implementation Toolkit
The Implementation Toolkit is a holistic resource for both 911 and EMS agencies as they embark on implementing telecommunicator and high-performance CPR programs. In it, you'll find: what challenges to expect and how to overcome them, sample protocols and pre-arrival instructions, staff training guidance, ways to measure performance and more.
Video: CPR LifeLinks: An Introduction to the Implementation Toolkit
Training Materials for Your Agency
Begin training your team today with a CPR LifeLinks training curriculum for EMS and 911 agencies. An engaging webinar also shares how one 911 and EMS agency partnered to implement advanced CPR programs and doubled their sudden cardiac arrest survivor rates within a few years.
Training Slide Decks
CPR LifeLinks Overview Slide Deck
EMS and 911 Unite Webinar
This 1-hour webinar features insights from a 911 Training Manager and EMS Training Manager in Bend, OR that implemented an advanced CPR program in their agencies and saw measurable improvement. It also includes insight from the CPR LifeLinks Principal Investigator on the state of cardiac arrest in the country and the latest research about early intervention.
Case Studies
Firsthand experiences from several agencies throughout the country as they implemented advanced CPR programs. The case studies include: downloadable documents, an emotional video featuring a family and the first responders that worked together to save a young child's life, and an animated video explaining the CPR LifeLinks initiative.
Celebrate Survivors
It's important to recognize the culture of empowerment and celebrate those who make a difference in their community. Agencies from around the country share ideas, stories and advice on how to create and implement a celebration program. Download sample press releases, certificates and Tree of Life artwork.
Create a Tree of Life Mural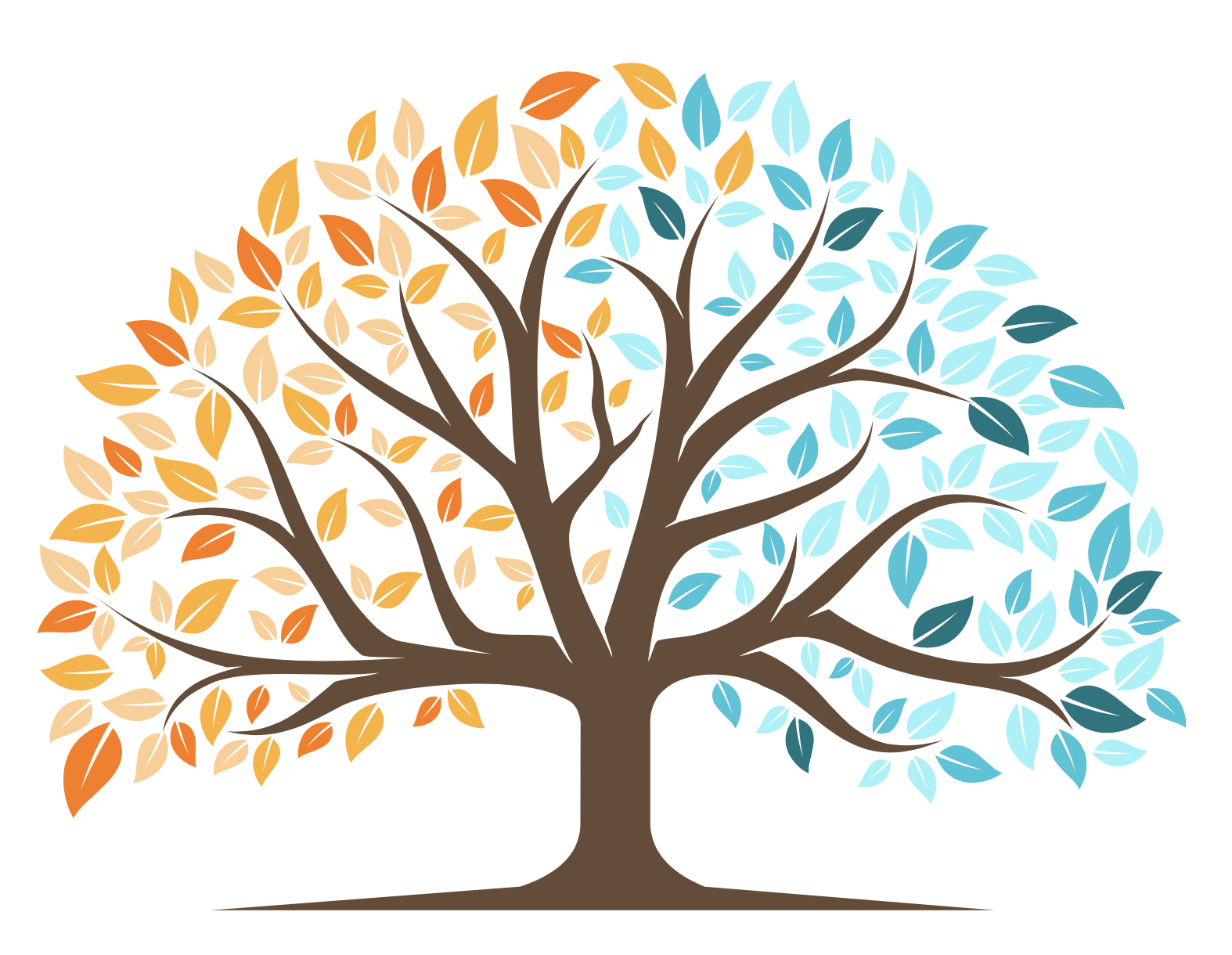 A Tree of Life is a great visual way to remind telecommunicators of the difference they make every time they walk into a PSAP. It can be used to celebrate any successful outcome, from cardiac arrest saves to newborn deliveries. Download a full color and black/white template to print or paint onto a wall, as well as the artwork file for professional printing.
Host a Celebratory Event
An event uniting the caller, telecommunicator and survivor is a powerful way to celebrate everyone's efforts. Such events can also include the first responder on scene, the EMS crew who took over CPR activities and the hospital staff who continued care after transport. The Toolkit contains a sample email to send to the family of a survivor, seeking their interest in joining such an event.
Raise Community Awareness Through Media
Every person involved in a sudden cardiac arrest emergency plays a significant role. It's a story that should be celebrated to inspire others and unite the community. Engage local media to help bring awareness to the ways public safety and the community work and celebrate successes. Download a customizable press release template that can be used to share a save story with media.
Recognize Life-Saving Personnel
Agencies celebrate the important work of their personnel in a variety of ways, from creating "Lifesaving" pins and sharing save stories in an email to colleagues, to hosting banquets with family members or presenting certificates of appreciation. Download a customizable certificate of appreciation to present to a telecommunicator after saving a life or making a difference.
Resources
911 and EMS agencies are critical links in the chain of survival, and their response is the first step in improving cardiac arrest survival rates. A variety of resources are available to enable outreach and education, including an implementation toolkit, training PowerPoint, case studies, videos and webinars.
This resource kit contains all downloadable assets for CPR LifeLinks, including: the Implementation Toolkit, educational PowerPoint decks, case study PDFs and celebration materials. Look below to download the assets individually.
Download a ZIP file containing 4 case study PDFs.
Download the educational PowerPoint decks to help educate others about CPR LifeLinks.
Download a ZIP file containing 4 case study PDFs, and an animated video MP4 file.
Celebrating Survivors: A Toolkit
Download a ZIP file containing the Celebration Toolkit PDF, Tree of Life mural and artwork files, Press Release Word doc and Certificate of Appreciation Word doc.
Last Updated: 03/08/2023